DURING ALL THIS TIME WE STAYED TRUE TO ONE AND THE SAME PRINCIPLES OF BUSINESS OPERATIONS.
         K Built Co.,Ltd. Established in 2005 with the objective , to assemble vocation will of the construction engineering in order to , support the construction in all format , neither will of designing , manage , including , both of take care control the project finish completed by is correct traditionally the engineering .
         K Built Co.,Ltd. have control take care by the executive who construction many experience that , 30 year by every the project will that receive to assign have take care from professional staff s by from the works preceding s of a company s receive the contentment from every project project owner , neither will budget side , the quality of the work , period of construction time and serve after handover.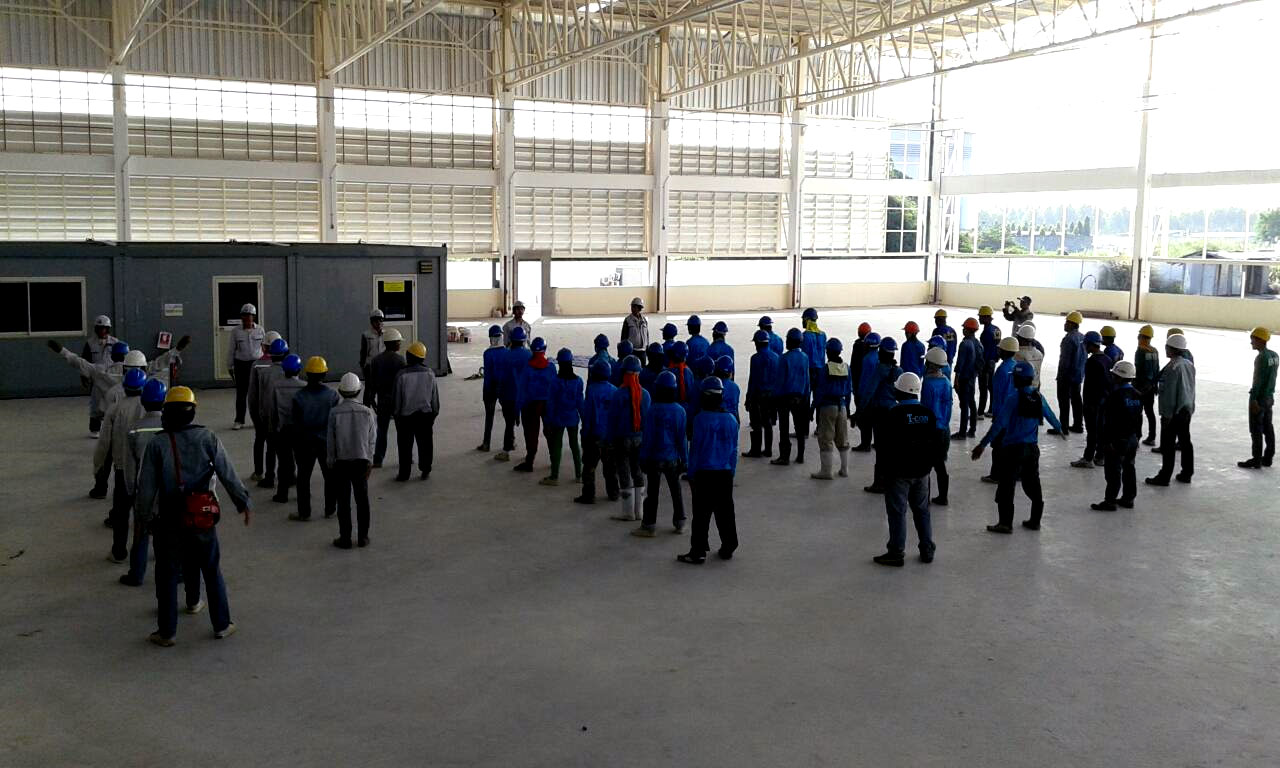 CORE VALUES
Construction's core values have been shaped over more than 10 years of delivering the finest construction services to our clients. They stood to the test of time and these principles remain our bedrock lynchpins. We never tried to cut on either quality, the pace of work or any other construction aspect. We stay true to our full promise of efficiency!
QUALITY
Quality is focal in every little aspect of the construction. The mindset of both our senior employees and all the way to our on-site contractors and construction workers centers on attention. It's out attention to details that allows us to work on a multitude of projects simultaneously, while staying on schedule!